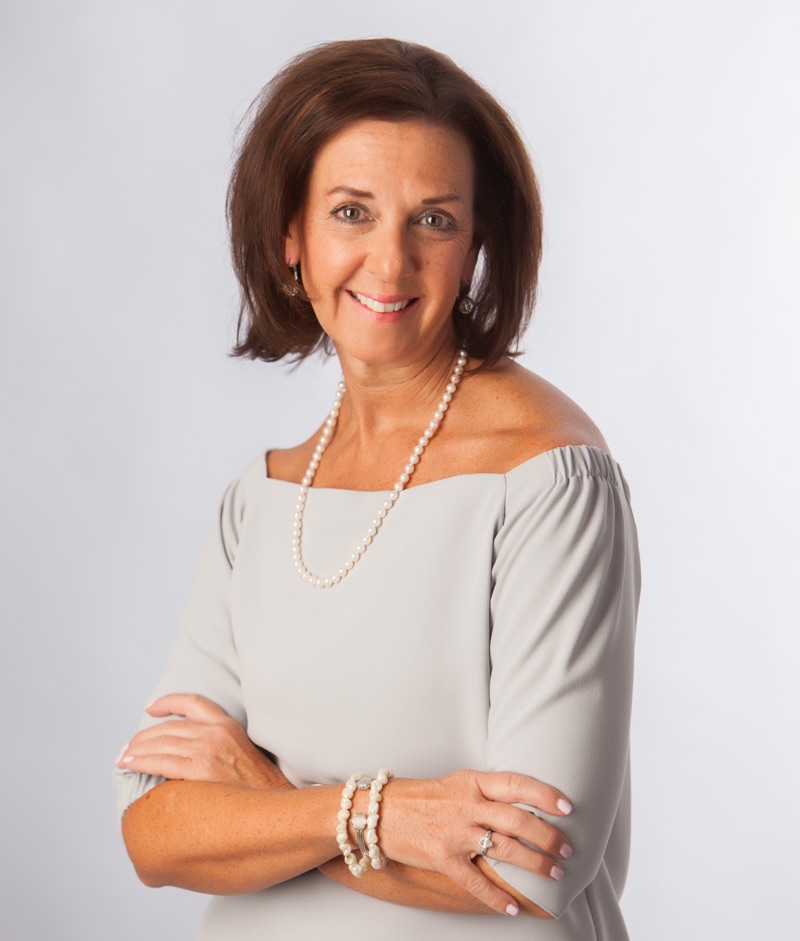 Jennifer Jones | ASP, IAHSP
(901) 338-1443
jzj1984@yahoo.com
Now accepting cash, check, and venmo.
Since 2006, House of Chic has been preparing houses to present their best when entering the market. Jennifer has earned a reputation of superior home staging during the last 13 years. Her focus is to appeal to a broad audience, update the condition of the property if necessary, and use the client's furniture and accessories to achieve that "wow" factor in every room.
Would you ever sell a car without detailing it first? The same concept is achieved with home staging. Jennifer believes in improving the entire house. Consultation will include interior as well as exterior suggestions.
The way you live in your Home, and the way you prepare your House to sell are uniquely different. Jennifer will immediately define the focal point of each room, and creatively use the homeowner's "inventory" to highlight the rooms strengths and minimize any challenges. Spatial issues are addressed so rooms appear inviting. Depersonalizing and de-cluttering complete the process. Curb appeal is a must and always enhanced. The staging process is completed in a timely manner BEFORE the house enters the market.
My goal as an Accredited Staging Professional- (ASP) is to professionally prepare your house to enter the competitive market looking its very best !