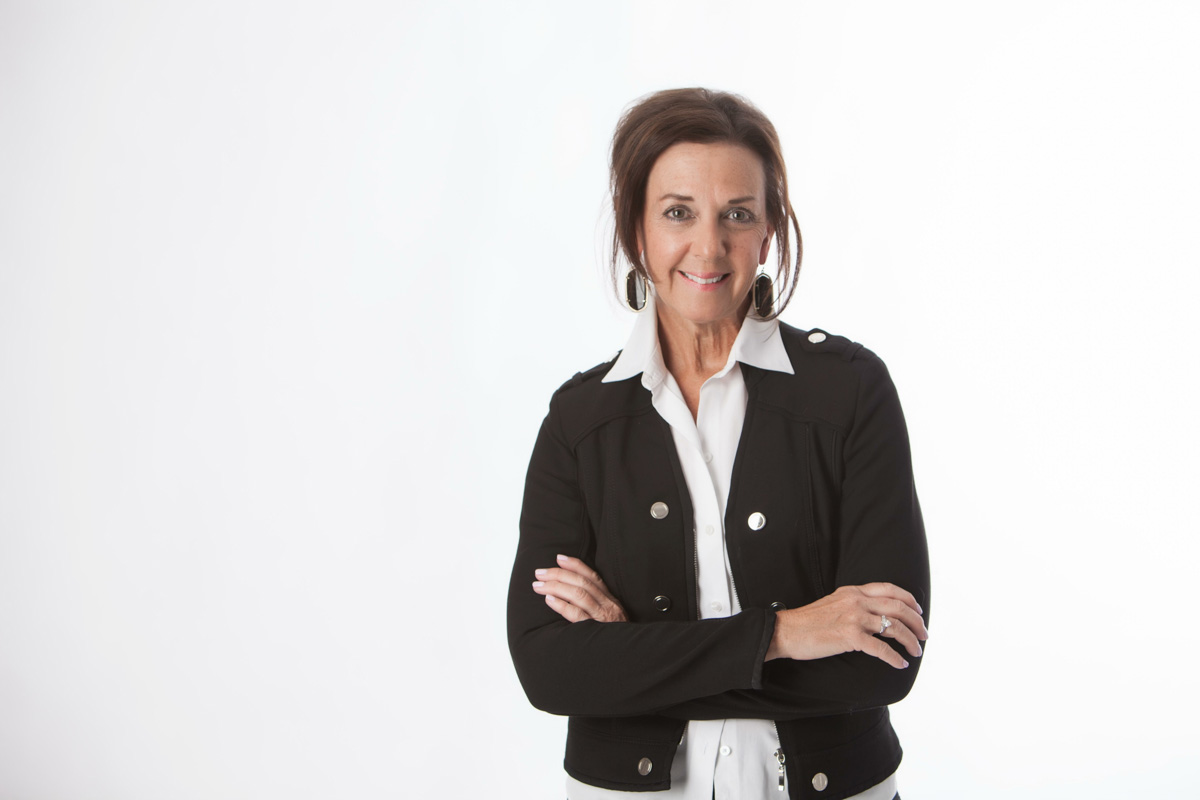 For the last 14 years,  I have had the privilege of properly preparing numerous houses to enter the market looking their very best to sell quickly and for top dollar.  As an ASP (Accredited Staging Professional), I have the ability to make sure houses have an edge over their competition!
Staging
What is home staging and why do you need an Accredited Staging Professional like Jennifer?
Home staging is professionally preparing homes for sale, so that they appeal to the most amount of buyers and generate the highest price in the least amount of time on the market. House of Chic staged homes traditionally present themselves better than the competition by being clean, clutter-free, and ready to show to prospective buyers. Home staging is NOT decorating or interior design. Instead, home staging is detailing, depersonalizing, de-cluttering, and preparing a home to give it a "model home" appearance so that the potential buyer can see themselves living in the home.
As an Accredited Staging Professional, Jennifer is a dedicated professional who has studied and learned the proven and powerful techniques of staging homes with two primary goals: sell faster and for a higher price.
Jennifer has attended and graduated from the ASP course, and passed a required 10 page written examination on preparing homes for sale that was prepared by Barb Schwartz, the actual creator of home staging to earn the Accredited Home Staging Professional Designation.
Redesign

Sellers are so satisfied with the staging process, 8 out of 10 clients ask Jennifer to assist them in their move to their new home for Redesign services.
House of Chic is proud to serve clients in a variety of ways!
Moving plan consultations
Granite, flooring selections
Furniture and accessory shopping
Color consultations
Since 2006, House of Chic has been preparing houses to present their best when entering the market. Jennifer has earned a reputation of superior home staging during the last 14 years. Her focus is to appeal to a broad audience, update the condition of the property if necessary, and use the client's furniture and accessories to achieve that "wow" factor in every room.
Would you ever sell a car without detailing it first? The same concept is achieved with home staging. Jennifer believes in improving the entire house. Consultation will include interior as well as exterior suggestions.
The way you live in your Home, and the way you prepare your House to sell are uniquely different. Jennifer will immediately define the focal point of each room, and creatively use the homeowner's "inventory" to highlight the rooms strengths and minimize any challenges. Spatial issues are addressed so rooms appear inviting. Depersonalizing and de-cluttering complete the process. Curb appeal is a must and always enhanced. The staging process is completed in a timely manner BEFORE the house enters the market.
The Process
The Realtor contacts me.
A consultation is scheduled   (usually 1-2 hours.)
The property is staged both interior and exterior, along with addressing conditional issues.
The house is ready for professional pictures looking its very best to attract buyers quickly and for top dollar.
Jennifer Jones Landrum does a great job staging a home! She explains to the seller the purpose of staging the home is so that the pictures on the Internet show the home to its best advantage when it comes on the market. Her eye for detail is unsurpassed; and when the home goes on the market with her suggestions incorporated, we get a lot of showings and a sale much quicker than without her assistance.
I highly recommend her!
Louise Jordan | Broker, Vice-President |Crye-Leike, Inc., Realtors
Ready to prepare your house to enter the market, or need assistance giving your home a fresh appearance?
Feel free to call, text or email me to schedule an appointment.